It's been glorious in Vancouver this week. Warm, sunny, a little breezy, 22°C at the weekend. 👨🏻‍🍳😘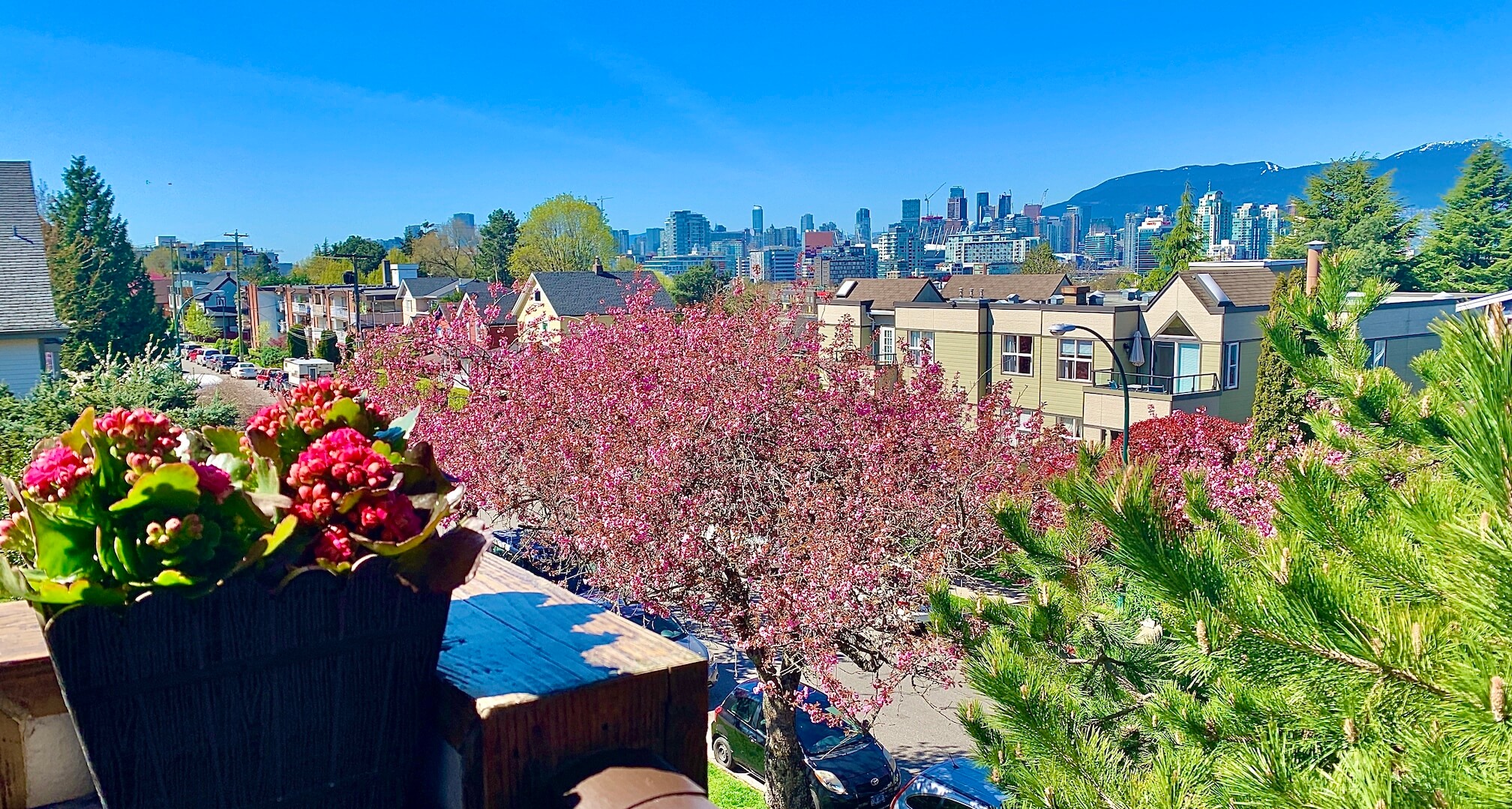 We've really started to ramp up vaccine rollouts here. Getting through about 1% of the eligible population per day. There's still room for improvement, but that's a really good sign that we can truly get everyone at least 1 dose by Canada day and everyone fully vaccinated by the end of the summer. By the end of next week, all adults will be 'eligible' to be registered to get a shot.
I described the news/updates this week as being like a really sharp rollercoaster. Some great; see above. Some really bad; see below. Nothing in between.
Moderna are having issues with their vaccine rollout meaning deliveries are being 'slashed' for the next little while. Pfizer have increased their amount, but it likely won't be until May. So the next couple of weeks are going to be really tough – we're at the point where we need to start giving 2nd doses to people, we have less of the vaccine coming in to the province than we thought, and we've now (re-)started to vaccinate essential service workers regardless of age cohort. Our numbers have been atrocious; easily the worst of the pandemic so far. The 'circuit' breaker hasn't broken any circuits and the province's own modelling suggests we could be heading towards 3,000 cases a day which would be catastrophic for our healthcare system.
As we enter our 14th month of this pandemic, we seem to be still falling into the lowest dip. And, because we did so well last year, this fall is long and particularly painful.
---
Google's FLoC is a clever solution to a 'problem' that can't be solved. The problem exists for some companies, but not for their users. This proposal for WordPress to disable FLoC by default is worth paying attention to. I'm not sure treating it as a security concern sits right with me. In my opinion, Privacy and Security are interlinked but distinct issues that deserve and require their own independent solution generating systems. This is a privacy issue and should be treated as one. That doesn't mean it should be treated as a lesser problem; it is still urgent, and should be treated with the urgency it demands. I'd like to see us normalize treating privacy problems with the same level of urgency as security problems. 🕵🏻‍♂️
Calendso is an open source calendly alternative. 📆
---
BC COVID-19 Vaccine Count: 24.9% (+5% !!) and 23.8% (+5.9% !!) Canada-wide. 👩🏼‍⚕️